Our new website is live: opensourcemalaria.org so please take a look!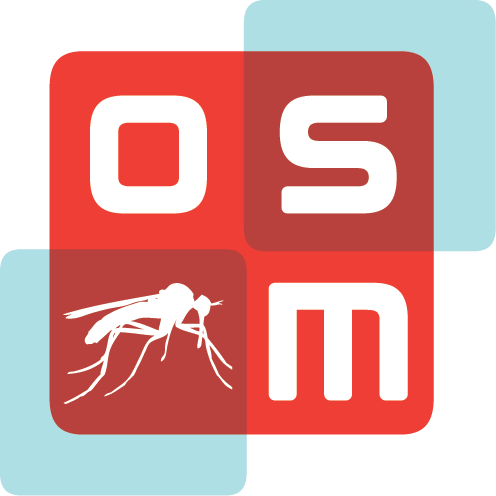 We have recently changed our name from OSDD Malaria (Open Source Drug Discovery for Malaria) to Open Source Malaria. Our twitter handle is now @O_S_M and our G+ pages will be changing over very soon, so please check out this page for updates.
New Logos can be found here:
reosmlogos.zip
Check out our GitHub page too and feel free to post and extremely welcome to tackle any of the items on our 'To_Do_List'.
If you are a member of our team and you don't feature on the website let us know and we will rectify the situation. The new email address is opensourcemalaria@gmail.com. 
Many thanks to Stephanie and Chuck (and their team) from CloudCity who have been instrumental in the design and implementation of this site - Thanks guys!